Welcome at Ethernetworks Deutschland.

*New* Feel free to order in our Online Shop

order the new iMac G5 now!
G5 Dual 2,5GHz Powermacs on stock!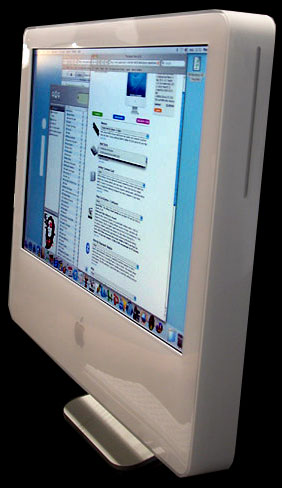 Our Service:
All Macs with German, US, UK or Swiss/Franco (CH und LUX) Keyboard, all other Layouts on demand: Apple Pro Keyboard turkish, russian, etc...
nur

99 € pro Monat
Since 14.02.2001 Ethernetworks has been the official ZyXEL Store. We now sell ZyXEL ISDN-TA and Modems also.
Who is Ethernetworks?
We are specialised in network solutions. Network design, development and realisation is our profession. Security and preventing attacks from the internet are our main favourites. But we do also error diagnostics and network optimisations for hard- and software. As a seller and reseller we can offer you very low prices for our high quality products. We only cooperate with the leaders in telecomunication and networking.
Use our competence.
*new*
Ethernetworks Apple Overclocking Hints
One of our contributes to the environmental protection:
Ethernetworks takes
100% of the Power out of regernerativ Energies.



EnerTri green electricity

Used Computers on Stock.
Gigabit 1000 BaseT for Mac:
Ethernetworks Gigabit PCI-Cards
for Apple Powermac
System 10.2 and above
Only 34,99 EUR


We import Taiyo Yuden DVD and CD-R Media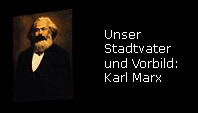 Ethernetworks is Germany Distributor of IMT CD and DVD Burning Robots and CD Printers.

Ethernetworks is also Germany Distributor of Redrock Software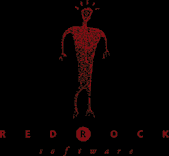 Leasing:
We can offer you all kinds of IT-Leasing.